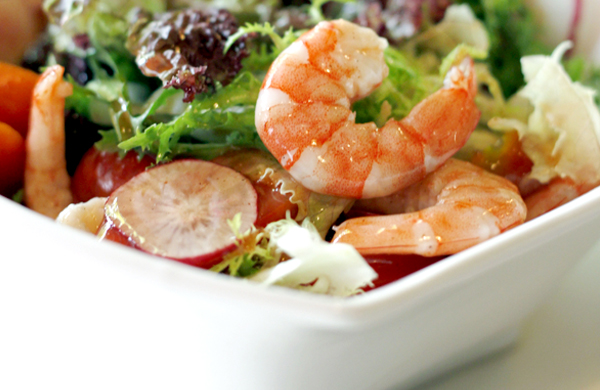 What's The Idea Behind Spokane Delivers?
The public health measures to contain COVID-19 create a huge impact on local businesses that depend on customer foot traffic.  Closing restaurants doesn't just mean we can't go out and enjoy a meal - in some cases, it threatens the very livelihood of the restaurant owner and the employees.
I noticed several of my friends sharing Facebook posts from their favorite Spokane area restaurants offering delivery and takeout services during this time.  We all know we can drive in to a big chain restaurant and get takeout, but it's not as publicized (or it's a new or temporary service) for some of our local favorites.
So...I created "Spokane Delivers!" to try to support both local eateries and people who want to still be able to get their favorite foods.  My hope is that people are encouraged to support local businesses during this time, so we all come out the other side with the strong and vibrant community we love.
Who Am I?
My name is Stacy Clements; I'm a small business owner, an Air Force veteran, and known as "the fixer, the problem solver, and the pitbull."
I'm the owner of Milepost 42, a technology partner for small business owners who want to work on their business, not the "techie stuff" needed to support it.
I spent 23 years in the United States Air Force, and after being stationed at Fairchild AFB, my husband and I decided to make Spokane our home.  Like many veterans, I have a continuing desire to serve, and to help in a crisis.  It can be hard to figure out a way to help when we're dealing with something like this pandemic, but we all have some kind of ability that we can use. 
Whether you're working in a critical area, donating your time or money, or staying home and being encouraging - let's all #SupportSpokane and keep the Inland Northwest #StrongerTogether!